CASITA DESIGN & BUILDING CONTRACTOR
ARIZONA CASITA BUILDERS TRUSTED FOR OVER 20 YEARS.
We pride ourselves on being the top-rated casita builders in Arizona. Treating every client's casita build as if it were our own is the key to our success, 5 star rating and customer satisfaction.
if you can dream it, we can build it!
QUALITY IN EVERY CASITA WE BUILD.
Combining unmatched craftsmanship with original, modern design concepts ensures that we deliver nothing short of amazing casitas to our Arizona clients. Whether you are looking to add additional living space to your home or an addition to your pool and entertainment area Arizona Casita Builders is here to bring your dream casita to reality. 
We work closely with you as the clients every step of the way to ensure your new casita is precisely how you envisioned.
#1 CASITA DESIGN & BUILDING CONTRACTOR
BUILDING PICTURE PERFECT CASITAS
When you choose Arizona Casita Builders to design and build the casita you envisioned, you are partnering with a team of professional and experienced designers and builders.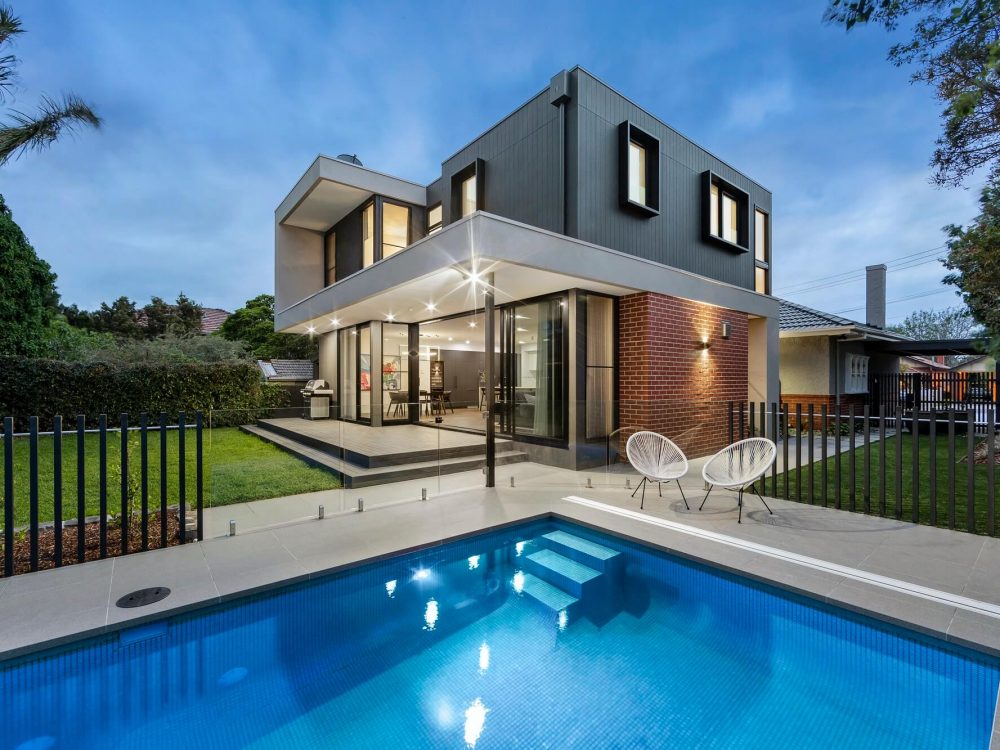 Casitas With Exterior Landscaping & Pools.
Arizona Casita Builders are ready to build your casita with landscaping and more!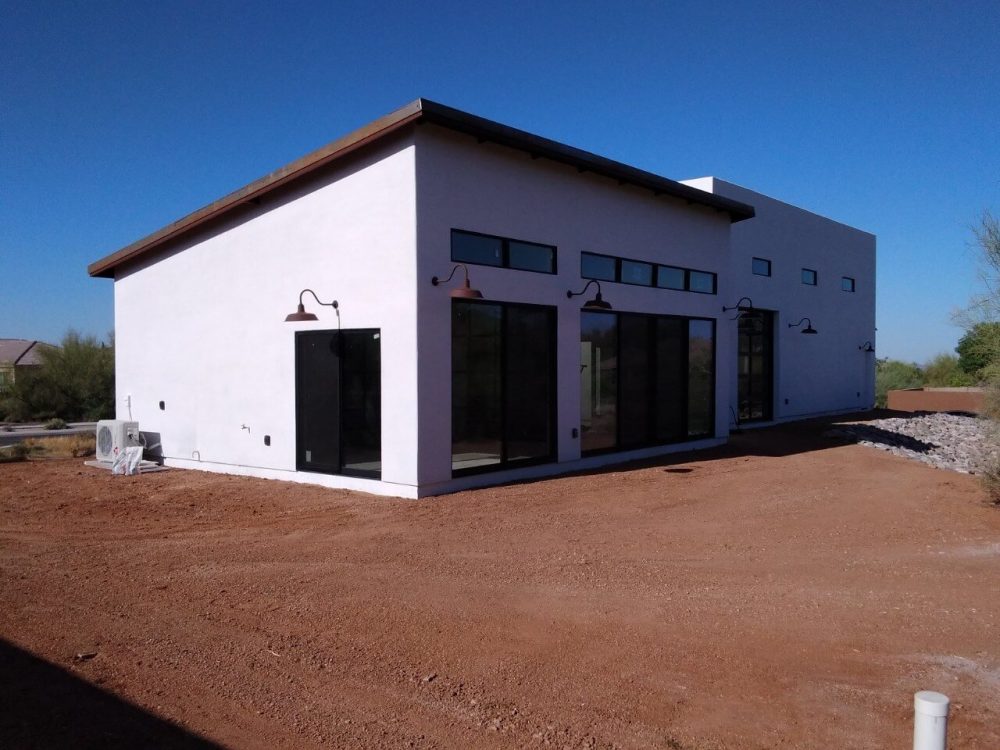 Your Casita With Room For Your RV.
Arizona Casita Builders can design your new casita with any size RV garage.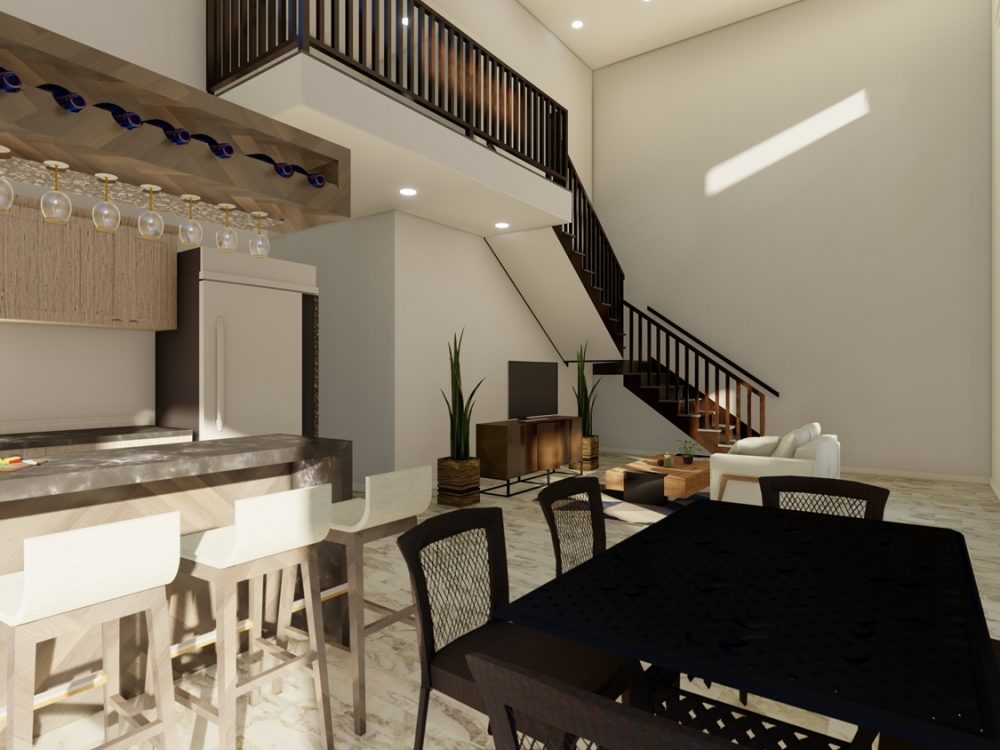 Casitas With Lofts and High Ceilings.
Arizona Casita Builders uses innovative design ideas and will design your casita for free.
Arizona Casita Builders makes It easy to
CHOOSE US FOR YOUR NEW CASITA BUILD.
We genuinely have a knack for building casitas that surpass and capitalize on our client's wants and needs in their new living and entertainment space.
LIFE LIKE 3D Renderings & VIRTUAL TOURS
FREE no-obligation 3D renderings.
Utilizing industry leading design software, design concepts, and casita design standards partnered with our potential customer's needs and wants for the new design of their casita, we can deliver out of this world 3D renderings. What are you waiting for? Reach out to our team of designers so we can show you exactly how your new casita will look, feel, and flow.
Your Project Management Software Included.
Buildertrend is online as a website and also as an app for Apple and Android devices. You can use it to keep track of all the activities during your construction project.
Our Building Quality & Innovation Creates Value.
After our clients approve the 3D renderings and architectural plans, it is time to start building the new casita of their dreams. From our conception, we have had a primary focus to deliver nothing short of the best craftsmanship when it comes to building casitas.